A Simple Way to Pray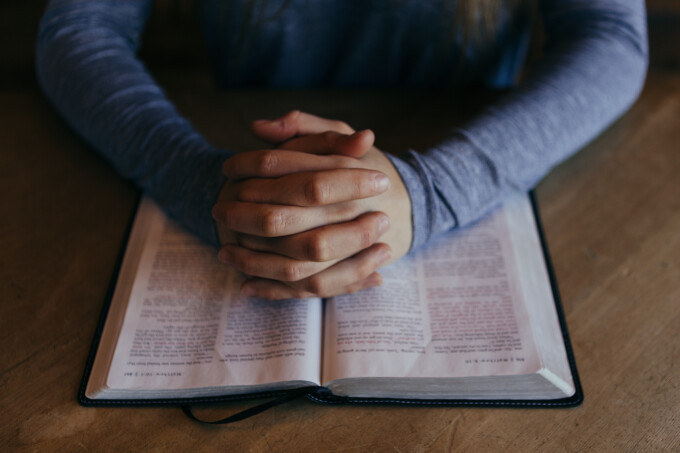 Martin Luther wrote a letter to his barber, Peter Beskendorf, in response to the question, "How do I pray?"
I can summarize Luther's answer by saying, "Use the Bible to pray." How do we then use the Bible to pray?
Luther suggested four simple questions about the text, specifically for the Ten Commandments.
1) What does this passage teach me about God and what he wants me to do?
2) What does this passage tell me to be thankful for?
3) What does this passage tell me to confess to our Father in heaven?
4) What does this passage tell me to ask for?
Now turn your answers into a prayer. There's no need to be mechanical with this. To quote Luther, "if in the midst of your thoughts the Holy Spirit begins to preach to your heart with rich, enlightening thoughts, honor him by listening and letting go of this written scheme; be still and listen to Him who can do better than you can."
Below are a couple more quotes that I hope get you to read the whole letter.
1) We don't pray alone: "...always speak the Amen firmly. Never doubt that God in his mercy will surely hear you and say "yes" to your prayers. Never thank that you are kneeling or standing alone, rather think that the whole of Christendom, all devout Christians, are standing there beside you and and you are standing among them in a common, united petition which God cannot disdain."
2) Reflections and Gratitude for the 1st Commandment: "I give thanks for [God's] infinite compassion by which he has come to me in such a fatherly way and has unasked, unbidden and unmerited, offered to be my God, to care for me, and to be my comfort, guardian, and strength in every time of need."
Read the rest of the letter here: A Simple Way to Pray.